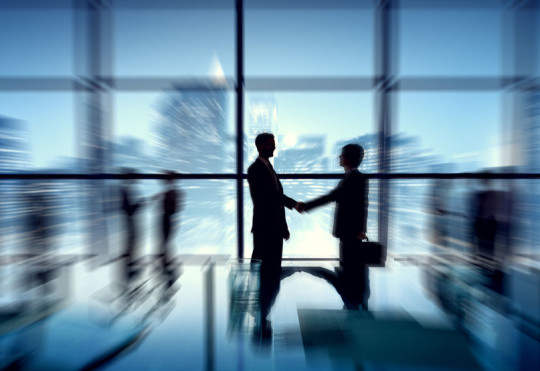 Whether starting a new business or getting help with your existing business we can educate you in a variety of ways.
Business Setup
Following is a list of services we provide for new business setup:
Help choose the right entity for you.
File organizational documents with the Secretary of State.
File the master business license.
Submit a liquor license application.
Obtain an Employer Identification Number (EIN) from the IRS.
Department of Revenue
We will help you determine what your obligations are with the Department of Revenue. Whether sales tax needs to be collected and remitted, what B&O tax classification you fall under and if you qualify for any credits or deductions.
Other State Agencies
We have dealt with numerous state agencies. We know their expectations and have experience complying with various reporting requirements. We can guide you to running a successful business avoiding nasty penalties for non-compliance issues.
QuickBooks
QuickBooks is a useful tool for small businesses that would like to do their own bookkeeping. We can do everything from setting up your initial QuickBooks file to reviewing it on a regular basis.
Setup
Have us do the initial setup of your QuickBooks file and make sure it will best suit your business. If you are switching from other accounting software we may be able to make the transition smoother by migrating your accounts into QuickBooks.
Training
Don't know a thing about QuickBooks? No problem, we can get you up to speed. Our Pro Advisor training will get you going in the right direction from the start.
Review
If you are already using QuickBooks but you're unsure that everything is being entered correctly we can review your file on a monthly, quarterly or annual basis.